Home
Main content starts here, tab to start navigating
Slide 1 of 12
Slide 2 of 12
Slide 3 of 12
Slide 4 of 12
Slide 5 of 12
Slide 6 of 12
Slide 7 of 12
Slide 8 of 12
Slide 9 of 12
Slide 10 of 12
Slide 11 of 12
Slide 12 of 12
"Allow the ingredients on the plate to be relaxed and as honest as the earth- effortless. Shall we say- sprezzatura."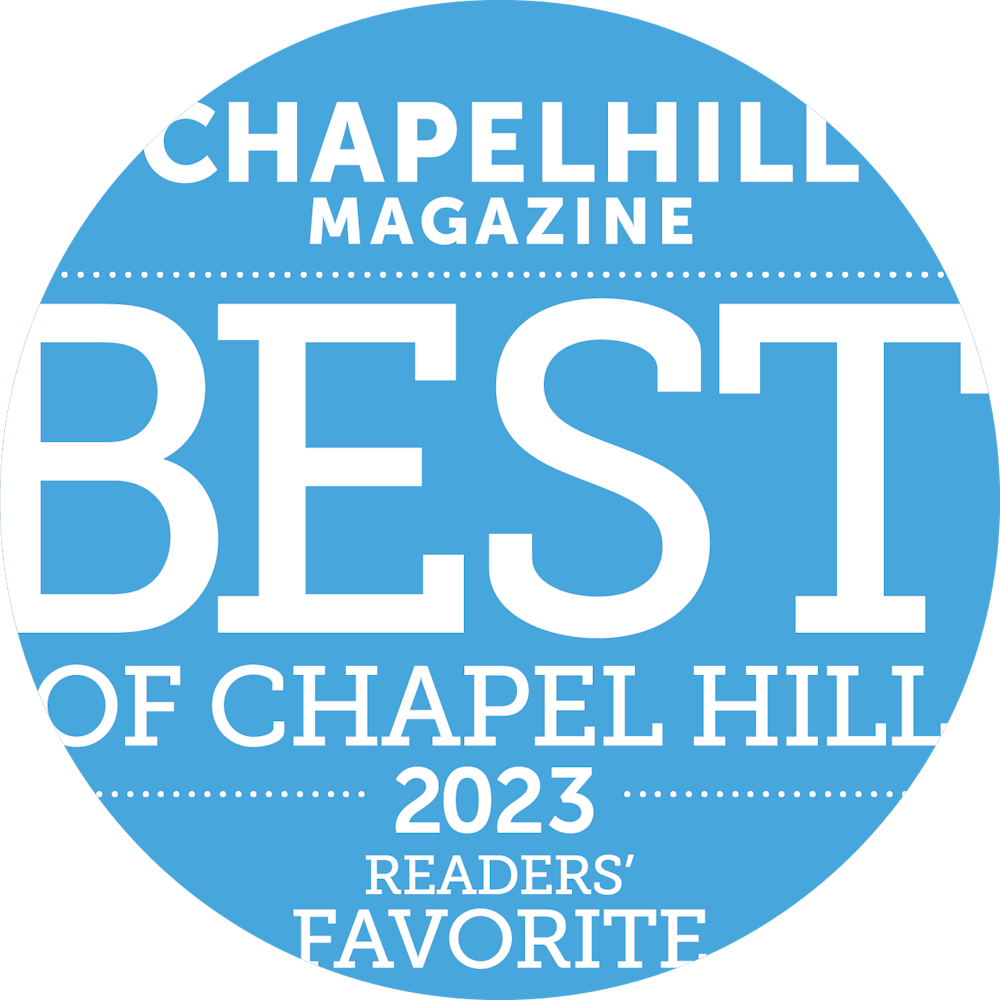 "A lot of genuine things happen around the table with good food."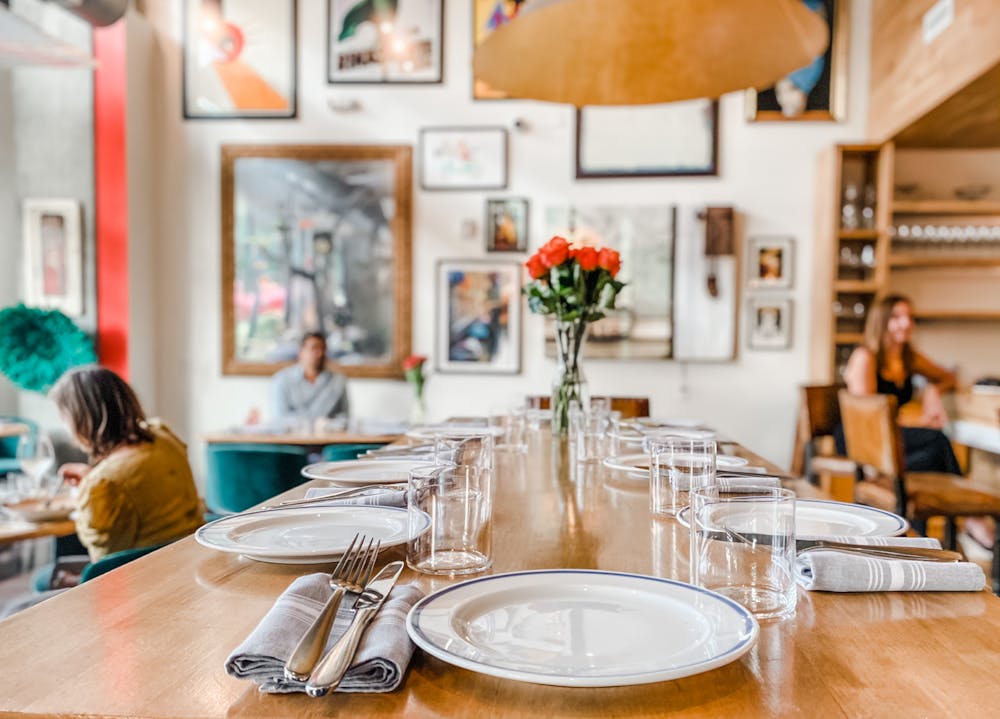 Follow Us on Instagram
. . . and see what we've been up to and what we're conjuring up next!